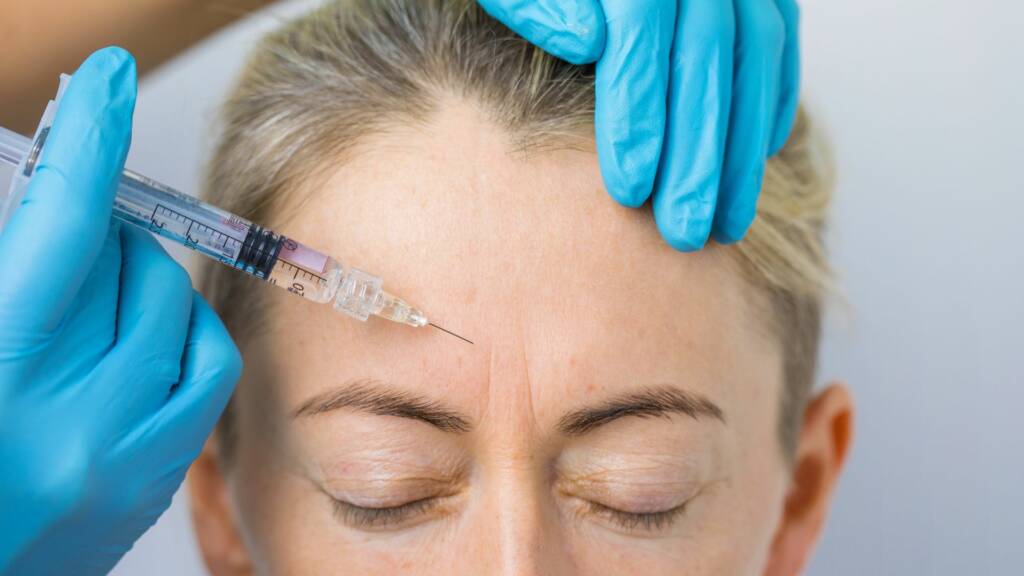 Aesthetic Experts for Botox Warrington
Botox is a prescription drug so we cannot offer it to anyone unless they have done a consultation and qualify for the treatment. Botox is one of the most known treatments & brand for combating the affects of aging. Whether you want to treat fine lines, wrinkles or to look more youthful Botox is a great treatment option. Our expert injectors will have you looking more youthful and help you remove fine lines & wrinkles. Botox has been a well documented and safe treatment for many years now with some medical experts using it to treat other medical conditions.
Our locally owned and operated botox clinic in Warrington has been helping people achieve their beauty goals for a while now. Botox is a personal decision and many opt for in it's effective treatment against fine lines and wrinkles. Botox can be a nervous experience especially if it's your first time wanting to get it done.
Every new patient recieves a Botox consultation. That we can learn more about your goals and what you're wanting to achieve and the look you want. We'll inform you about everything related to the treatment from how it works to aftercare etc. Every patient must have a consult. No treatment will be provided without one.
What is a consult like?
Our consults are done by our Botox professionals. Our highly skilled and trained injectors will speak with you about what you want, your goals and how the treatment will work.
The most important part is making sure you're comfortable with going forward with our Botox Warrington treatment and that you're educated on whats to come. We understand especially if it's your very first treatment it can be something that is scary. That's why our experienced staff will have an in-depth consult with you to go over the treatment and your worries or concerns.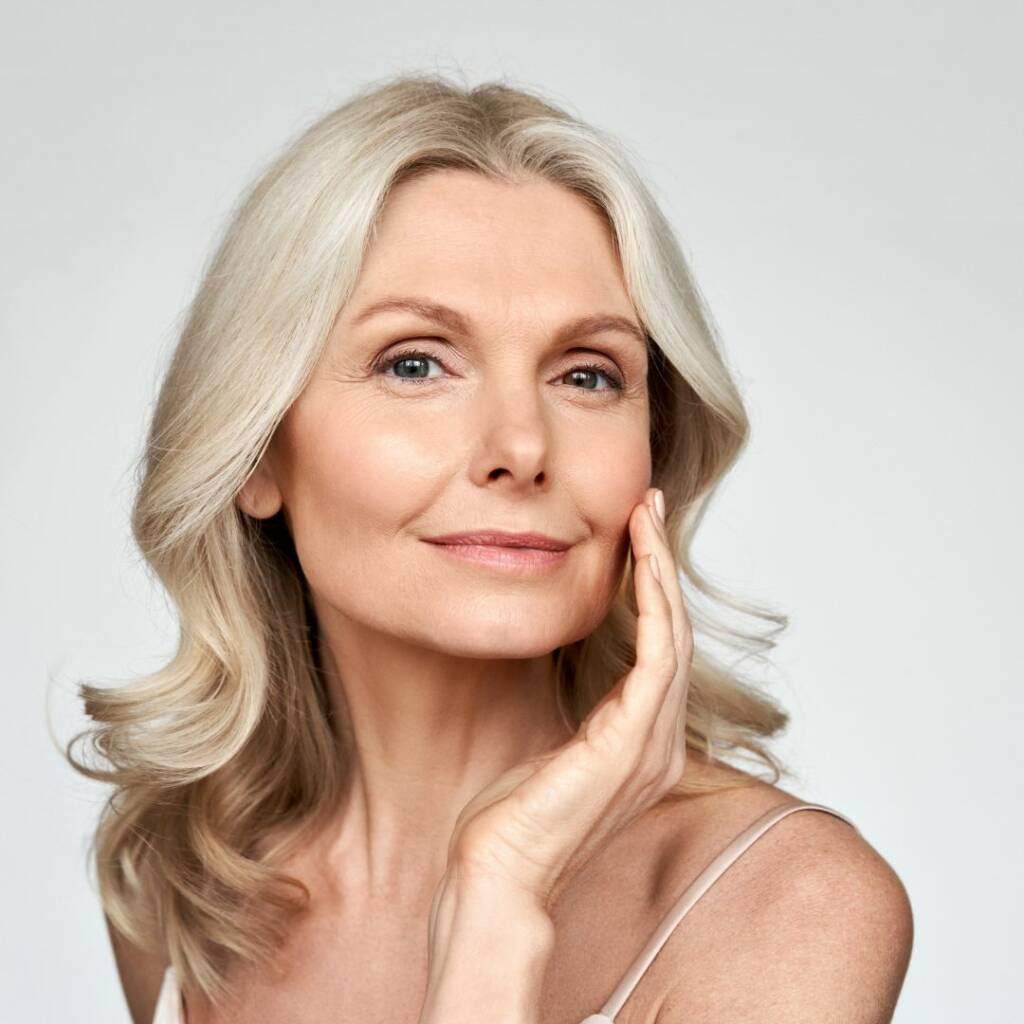 All bookings include consultation. 
1 Area £150 – 30 Minutes
2 Areas £200 – 45 Minutes
3 Area £250 – 45 minutes
Fine Lines
Wrinkles
Smile lines
Anti-aging
Excessive Sweating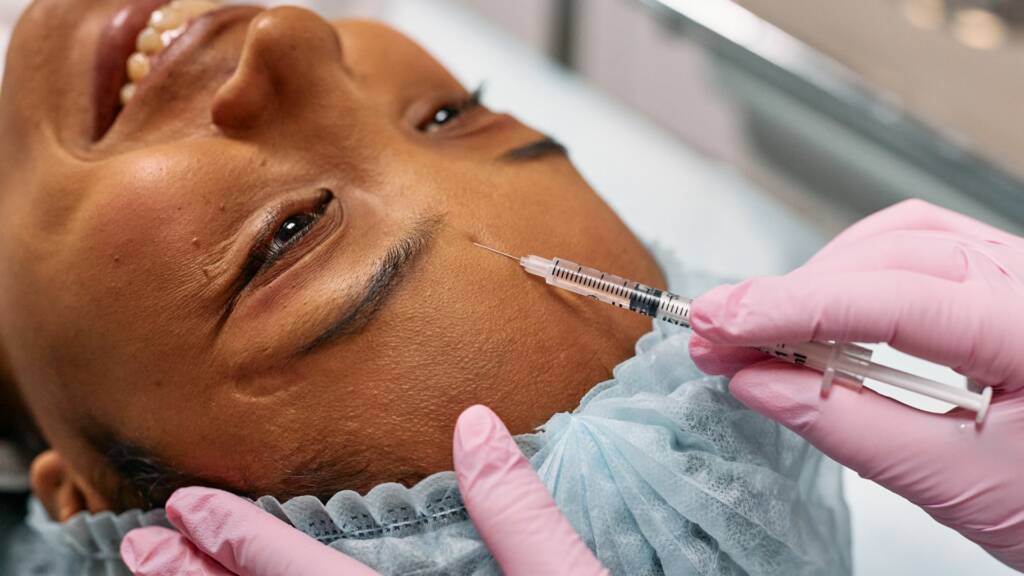 Combat wrinkles & fine lines
Frequently Asked Questions about botox in warrington
Felt a difference after first treatment. Vivvy is so lovely, professional and knowledgeable regarding treatments. Clinic is very modern, clean, hygienic and Vivvy always makes you feel at ease. X
Vivvy is so lovely and knowledgable, it's always a joy to visit and I come out feeling thoroughly pampered and renewed! Currently receiving prescriptive microneedling and Vivvy answers any skincare questions or concerns I have. Highly recommended 🙂
Vivvy is absolutely fabulous, she is really friendly, puts you at ease and is very knowledge about all the services she offers. I would definitely recommend a visit