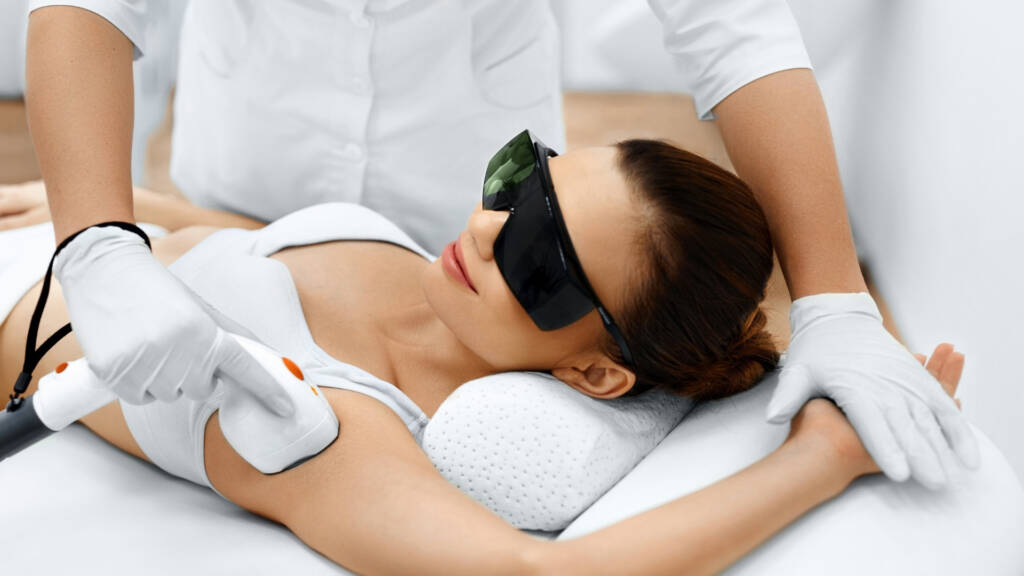 best laser hair removal warrington
Did you know the average woman spends around 72 days of her lifetime shaving? That's a more than a few weeks holiday!
Our Laser hair removal Warrington service is a fast and painless effective way to remove unwanted hair. There is almost zero downtime and is incredible quick and easy to perform.
Laser Hair Removal is also for men. We treat men for alot of different areas!
why get laser hair removal
Laser hair removal has become increasingly popular in recent years as technology has advanced. Many people choose laser hair removal because it is a more permanent solution than other methods such as shaving, waxing, or depilatory creams. Laser hair removal can be used on any part of the body including the face, legs, arms, underarms, back, and bikini line.
1. One advantage of laser hair removal is that it can be very precise. The laser targets the hair follicle without damaging the surrounding skin. This means that there is less risk of irritation or other side effects.
2. It is relatively quick. The treatment usually takes less than 30 minutes, depending on the size of the area being treated.
3. It can be cost-effective in the long run. Although the initial investment may be higher than other methods, you won't have to keep paying for repeated treatments.
4. There is no downtime after treatment. You can immediately return to your normal activities.
5. Laser hair removal can be used to treat large areas. It is not just suitable for small, localized areas like waxing or threading.
If you are considering laser hair removal, it is important to consult with a qualified practitioner to ensure that the treatment is right for you.
What Type of laser do you use?
We use the smart diode laser. This is a medical grade laser & is a very common and popular brand. Because we use one of the best lasers on the market we can achieve:
Longer Last Results.
Increased levels of comfort.
Better results on different tones of skin.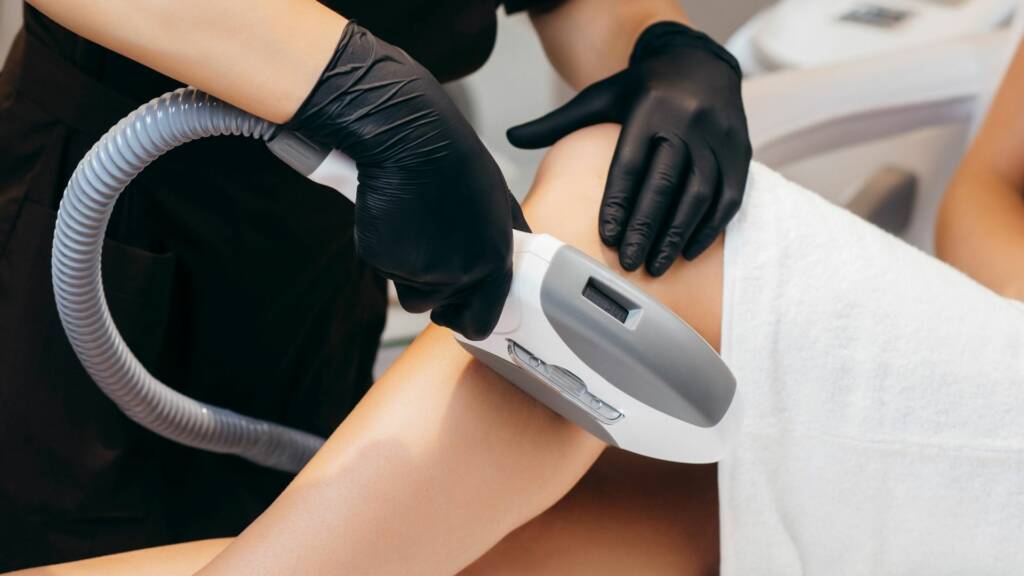 Upper Lip
Chin Area
Eyebrows (Middle Part Only)
Half Face
Face
Neck
Underarms
Hands / Fingers
Stomach
Thighs
Feet or Toes
Lower Legs
Fulll Legs
Full Body
Bikini Line
Brazillian
Hollywood
 Lower & Upper Back
Stop shaving & start lasering
Frequently Asked Questions
Felt a difference after first treatment. Vivvy is so lovely, professional and knowledgeable regarding treatments. Clinic is very modern, clean, hygienic and Vivvy always makes you feel at ease. X
Vivvy is so lovely and knowledgable, it's always a joy to visit and I come out feeling thoroughly pampered and renewed! Currently receiving prescriptive microneedling and Vivvy answers any skincare questions or concerns I have. Highly recommended 🙂
Vivvy is absolutely fabulous, she is really friendly, puts you at ease and is very knowledge about all the services she offers. I would definitely recommend a visit