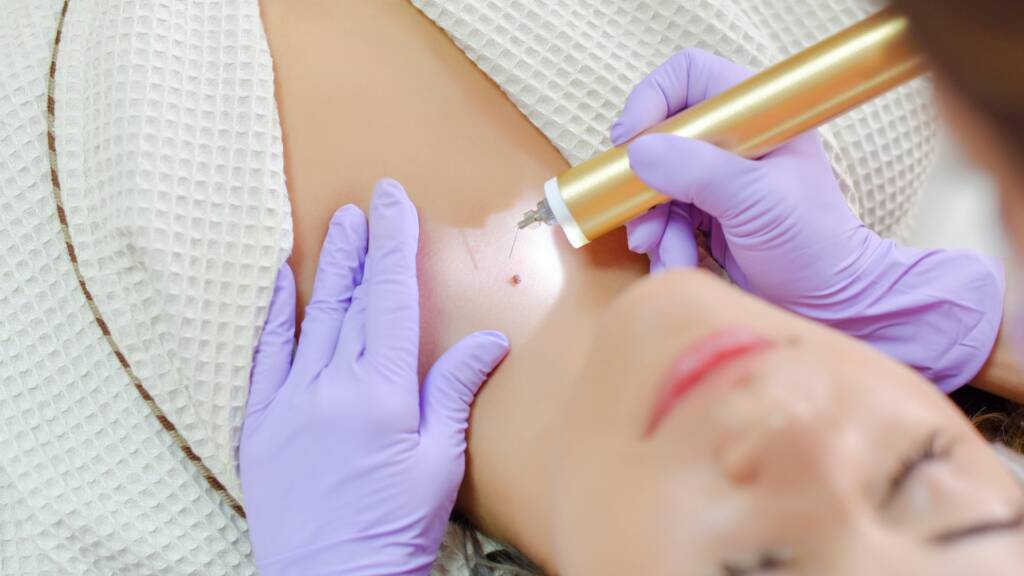 The Best Skin Tag Removal Warrington
Skin tags and belmishes are one of those things a lot of people get. For the most part they are in hidden areas and not really an issue.
But if you're someone that has a visible skin tag that is knocking your confidence or you simply want it removed then electrolysis would be the treatment for you. Almost painless, very quick and efficient we can help you reduce and remove unwanted skin tags
How do you remove skin tags & other skin belmishes?
We use a treatment called electrolysis. Electrolysis is a common treatment that is very safe and effective in removing skin tags and other skin blemishes.
Our extremely experienced electrolysis technician will insert a very very thin needle into your skin which is then attached to a micro current machine. Through this treatment we are able to remove skin tags and other blemishes that you don't want. It's often a very quick and easy procedure. If you're not a fan of needles don't worry as this isn't a large scary needle either. Our experienced technicians are there to comfort you and perform the procedure as quickly but more importantly as efficiently as possible you get fantastic results and you're left feeling relieved and more confident! We are one of the best for skin tag removals in Warrington.
what to expect during and after a treatment
If you've not had a skin tag removal Warrington treatment before you'll have a consultation with one of our skin experts. We'll go over what you're looking to remove or achieve. After that we'll come up with a custom treatment plan for you. Most skin tags we're able to remove in the first session but certain skin tags or blemishes may require multiple sessions. Every case is different so
As mentioned our experience technician will insert a small needle and use micro-current to treat the blemish. This is very quick and painless. Most blemishes disappear very quickly. 95% of clients experience no major discomfort and only report a small amount of discomfort during treatment.
What else can electrolysis treat?
Mole Removal
Facial Red Veins
Sun Spots
Warts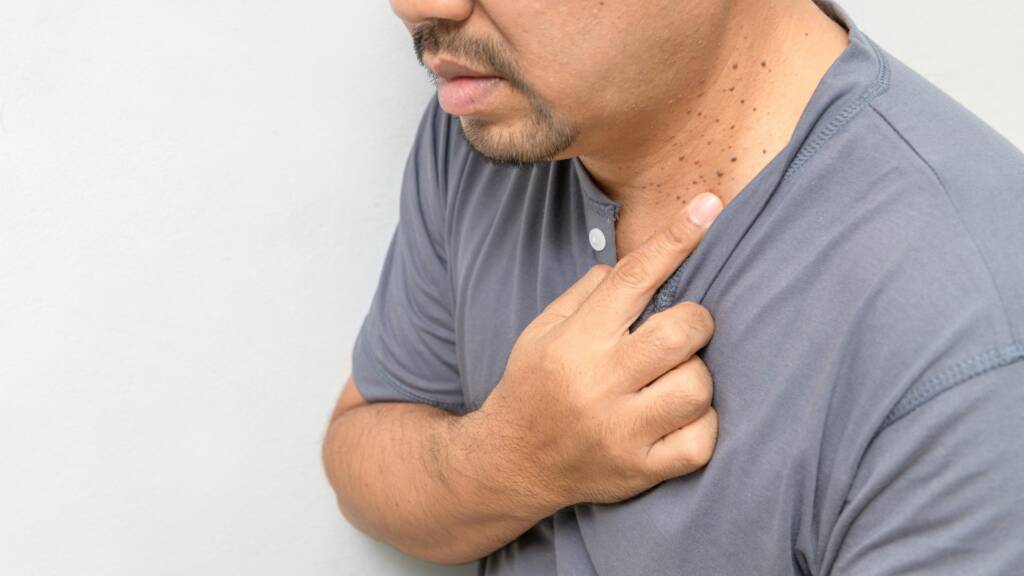 Remove unwated skin tags & blemishes
Frequently Asked Questions about skin tag removal & electrolysis
Most patients don't experience any type of major discomfort.
We're able to permanently remove most skin tags and blemishes but this depends on each case and other things that will be discussed in your free consult.
This is a case by case situation. It may be that you need multiple treatments to remove blemishes and skin tags. This also depends on how many you're looking to have removed also. 
Felt a difference after first treatment. Vivvy is so lovely, professional and knowledgeable regarding treatments. Clinic is very modern, clean, hygienic and Vivvy always makes you feel at ease. X
Vivvy is so lovely and knowledgable, it's always a joy to visit and I come out feeling thoroughly pampered and renewed! Currently receiving prescriptive microneedling and Vivvy answers any skincare questions or concerns I have. Highly recommended 🙂
Vivvy is absolutely fabulous, she is really friendly, puts you at ease and is very knowledge about all the services she offers. I would definitely recommend a visit