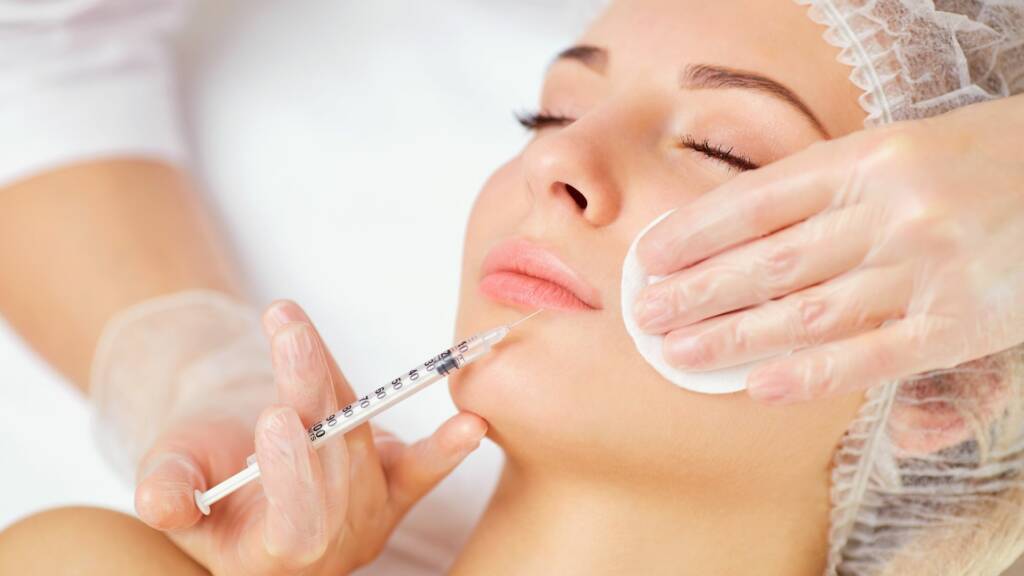 trusted dermal fillers warrington
Dermal fillers is fast becomming one of the most trending and popular beauty treatments out there. It is a great treatment option especially if you are wanting restructure facial features or do a simple procedure by adding more volume to your lips. Fillers in lips is one of the most common procedures people have done when they want dermal fillers. Our technicians are trainined in a variety of different treatments to help you get the best filler results in Warrington.
As you get older your body starts to produce less and less collagen leading to ageing. Fillers are often used to help reverse the effects of ageing like sagging skin and can help restore lost volume to the face and other areas. 
The most common thing fillers are used to treat are things like thin lips, lines & wrinkles, sagging skin, lip lines & more. 
Alot of people like to also use fillers to help restructure certain facial fatures like the nose & jawline. This is also a very popular treatment. 
what is a consult like?
Our experienced injector will speak to you about exactly what you're looking to achieve. We'll go over any questions you may have and we also have a FAQ below so you can see some of the most asked questions. We will go over how much the Dermal Fillers Warrington  treatment will cost as every person may require more or less filler so it's depending on what you want done. We'll go over the treatment and the treatment process and also give you instructions and best practices for aftercare.
What fillers can help with
Fine Lines
Wrinkles
Adding volume to face
Anti-aging 
Facial restructuring & more.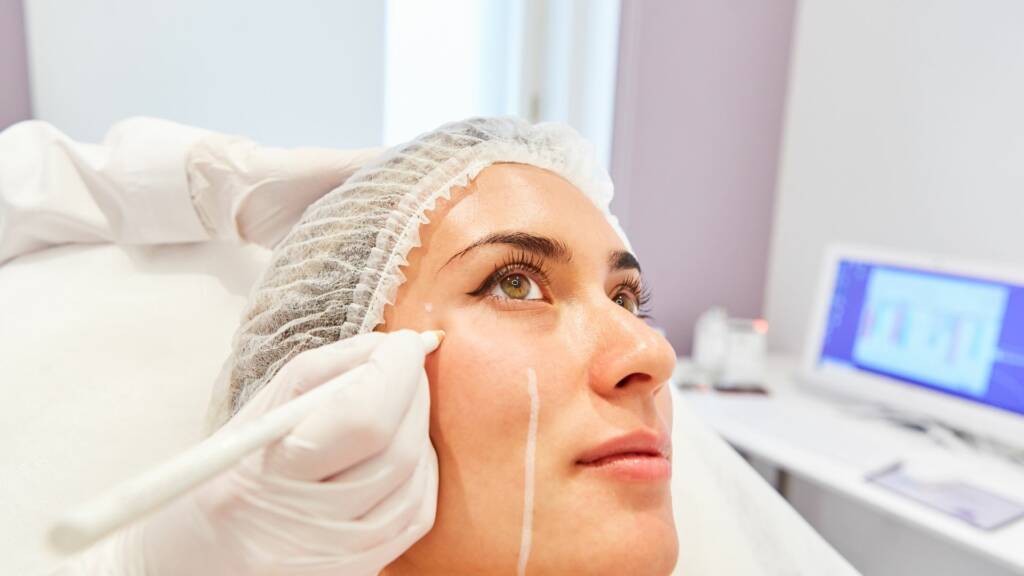 Book a free filler consult today
Frequently Asked Questions about fillers
Felt a difference after first treatment. Vivvy is so lovely, professional and knowledgeable regarding treatments. Clinic is very modern, clean, hygienic and Vivvy always makes you feel at ease. X
Vivvy is so lovely and knowledgable, it's always a joy to visit and I come out feeling thoroughly pampered and renewed! Currently receiving prescriptive microneedling and Vivvy answers any skincare questions or concerns I have. Highly recommended 🙂
Vivvy is absolutely fabulous, she is really friendly, puts you at ease and is very knowledge about all the services she offers. I would definitely recommend a visit