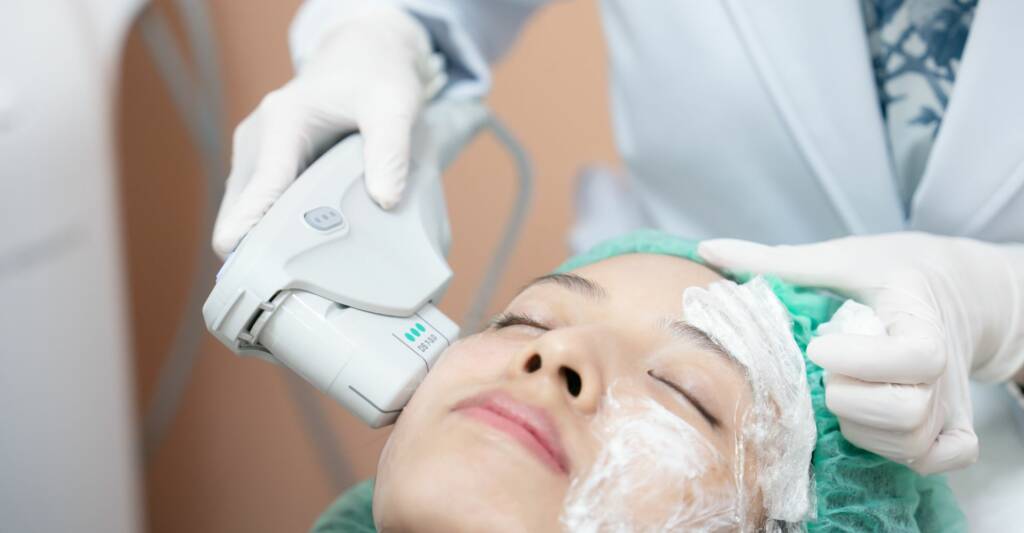 Best Hifu treatment warrington
High-Intensity Focused Ultrasound (HIFU) is a non-invasive medical procedure that uses focused ultrasound waves to heat and destroy targeted tissue. This technology has been used for years in a variety of medical applications, including the treatment of prostate cancer, uterine fibroids, and liver tumors. In recent years, HIFU has gained popularity as a cosmetic treatment for facial rejuvenation.
Why consider HIFU & What are the benefits
One of the primary benefits of HIFU treatment is that it is a non-invasive procedure, meaning that there is no need for surgery or incisions. This reduces the risks associated with traditional surgical procedures, such as infection, scarring, and anesthesia complications. Additionally, HIFU treatment is relatively painless, with most patients reporting only a mild discomfort during the procedure.
One of the most significant benefits of HIFU treatment is its ability to stimulate collagen production. Collagen is a protein that is essential for maintaining healthy, youthful-looking skin. As we age, our bodies produce less collagen, leading to wrinkles, fine lines, and sagging skin. HIFU treatment can help to boost collagen production, resulting in firmer, smoother, and more youthful-looking skin.
What areas can hifu help with?
HIFU treatment can be used to target various areas of the body, including the face, neck, and body. In terms of facial rejuvenation, HIFU treatment is typically used to address common signs of aging, such as fine lines, wrinkles, and sagging skin. It can also be used to lift and tighten the skin around the neck and jawline, resulting in a more youthful and defined appearance.
In addition to facial rejuvenation, HIFU treatment can be used to target specific areas of the body, such as the abdomen, arms, and thighs. The treatment can help to tighten and tone loose or sagging skin, resulting in a more sculpted and contoured appearance.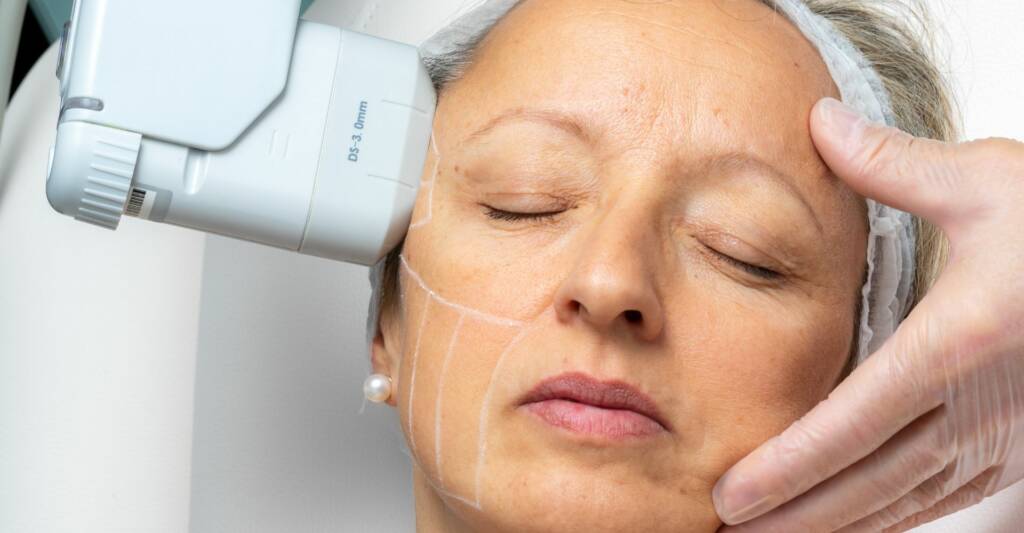 customizable treatment plans
HIFU treatment is also highly customizable, allowing for tailored treatment plans to meet each patient's unique needs. The treatment can be adjusted to target specific areas of the face or body, depending on the patient's concerns. This customization ensures that each patient receives a personalized treatment plan that delivers the best possible results.
Get your non surgical facelift
Frequently Asked Questions
Felt a difference after first treatment. Vivvy is so lovely, professional and knowledgeable regarding treatments. Clinic is very modern, clean, hygienic and Vivvy always makes you feel at ease. X
Vivvy is so lovely and knowledgable, it's always a joy to visit and I come out feeling thoroughly pampered and renewed! Currently receiving prescriptive microneedling and Vivvy answers any skincare questions or concerns I have. Highly recommended 🙂
Vivvy is absolutely fabulous, she is really friendly, puts you at ease and is very knowledge about all the services she offers. I would definitely recommend a visit