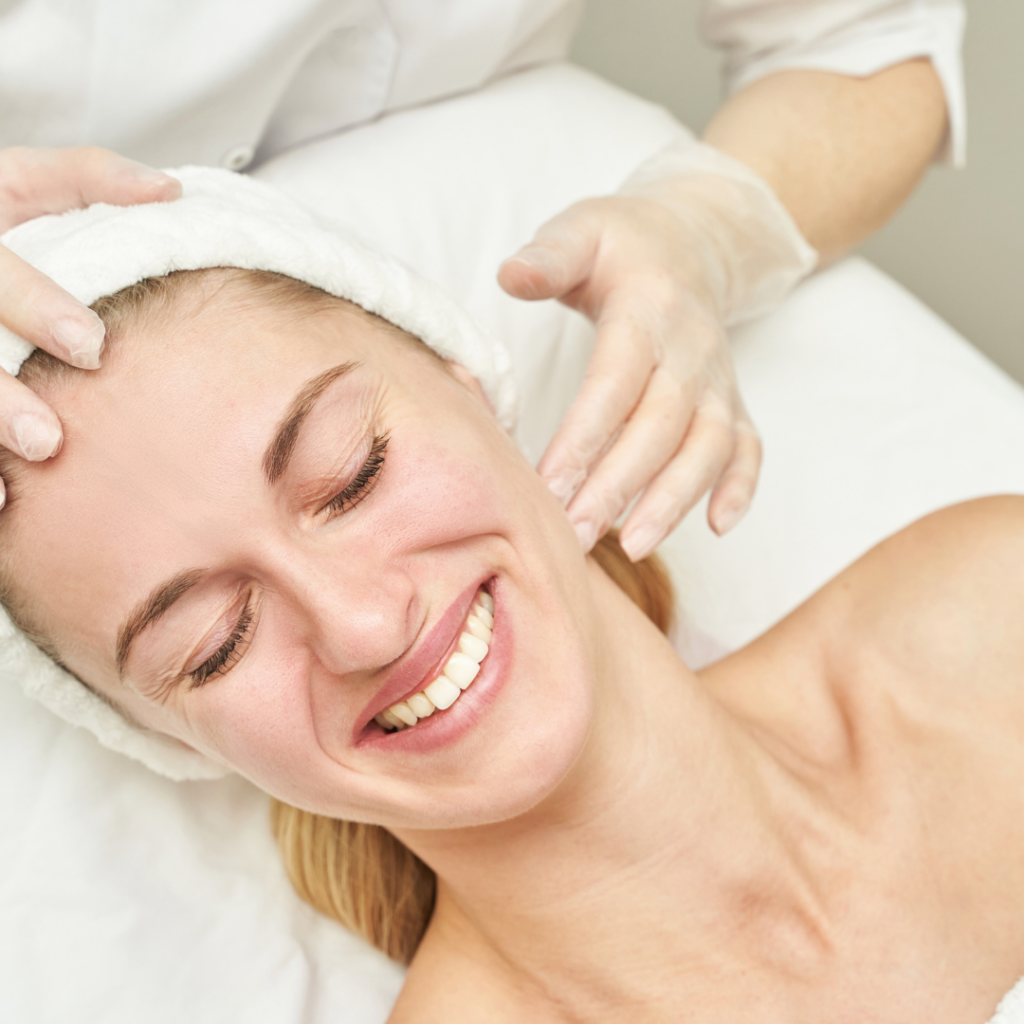 Top Rated Prescriptive Facials Warrington
Skin care should be a very important part of your daily routine! Using products and following the best skin care routines is key to having a more youthful and healthier looking skin.
At SV Laser & Skin we offer a wide range of facials that are all designed for a specific purpose.
With every facial we offer you a digital skin scan. This way you can see what is happening with your skin digitally and on a much deeper level. We can offer you expert level advice on how to achieve your skin goals
Prescriptive Facials that we offer
We apply a layer of liquid carbon solution then use a laser. This facial will help eliminate impurities, tighten pores and diminish skin imperfections!
why get a prescriptive facial?
Firstly we offer some of the best facials Warrington treatments around! We have a very wide range of facials that are designed to achieve specific goals. We have advanced machines like the hydra-facial and radio frequency facials that will tone and tighten your skin. We have everything that you need at our practise
What Type of laser do you use?
We use the smart diode laser. This is a medical grade laser & is a very common and popular brand. Because we use one of the best lasers on the market we can achieve:
Longer Last Results.
Increased levels of comfort.
Better results on different tones of skin.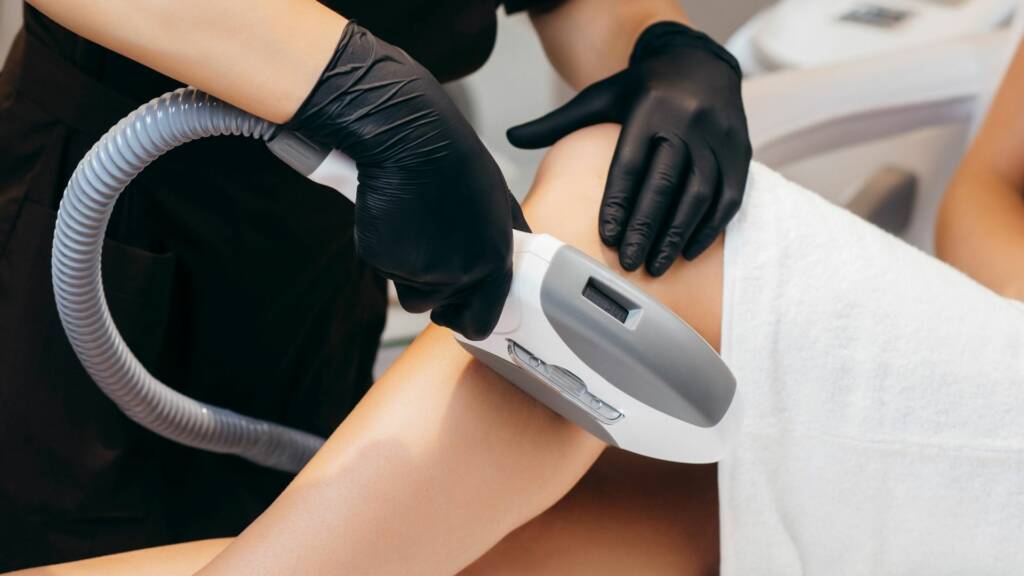 Stop shaving & start lasering
Felt a difference after first treatment. Vivvy is so lovely, professional and knowledgeable regarding treatments. Clinic is very modern, clean, hygienic and Vivvy always makes you feel at ease. X
Vivvy is so lovely and knowledgable, it's always a joy to visit and I come out feeling thoroughly pampered and renewed! Currently receiving prescriptive microneedling and Vivvy answers any skincare questions or concerns I have. Highly recommended 🙂
Vivvy is absolutely fabulous, she is really friendly, puts you at ease and is very knowledge about all the services she offers. I would definitely recommend a visit